Website Design & Development
You dream, we build.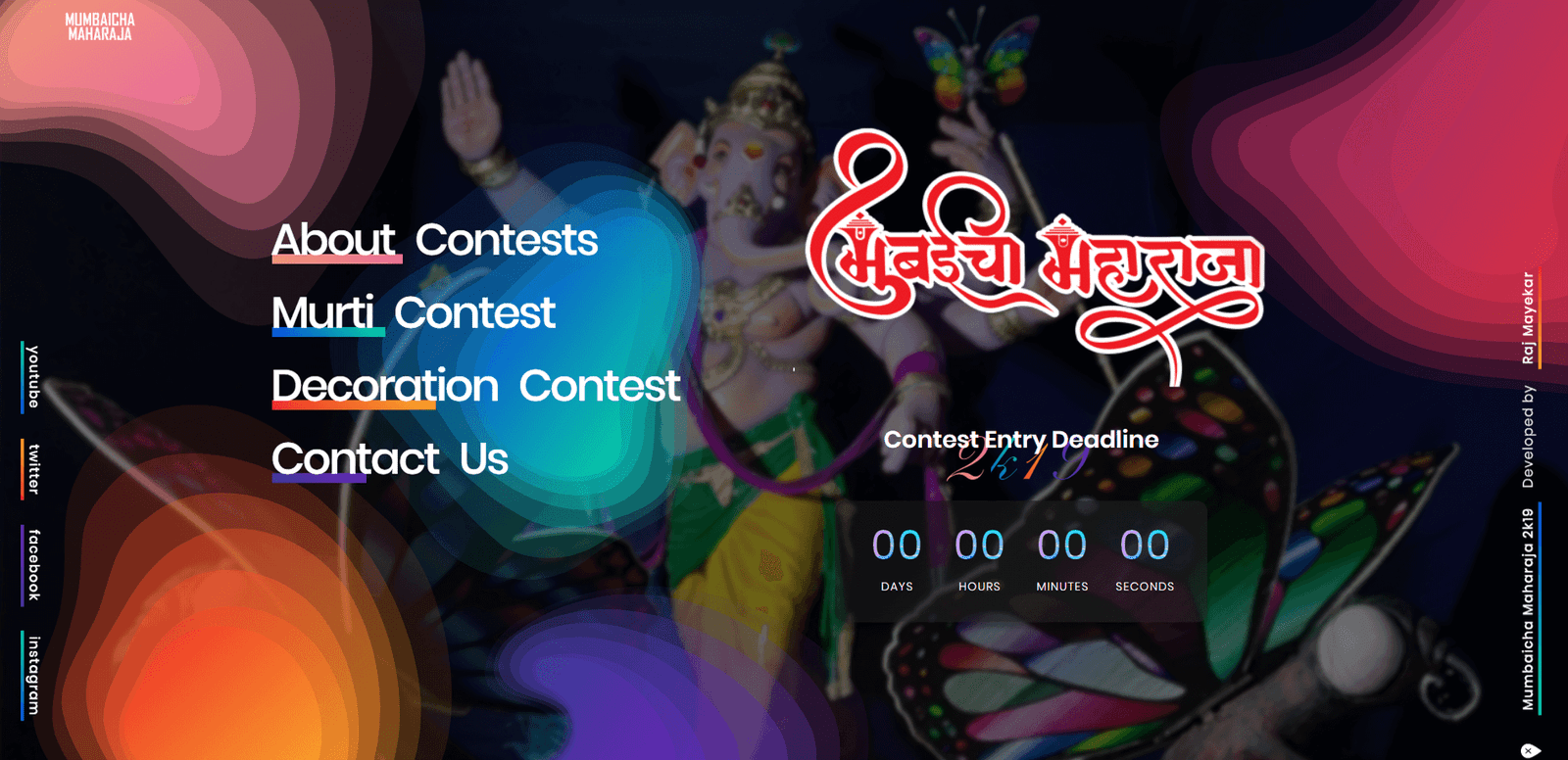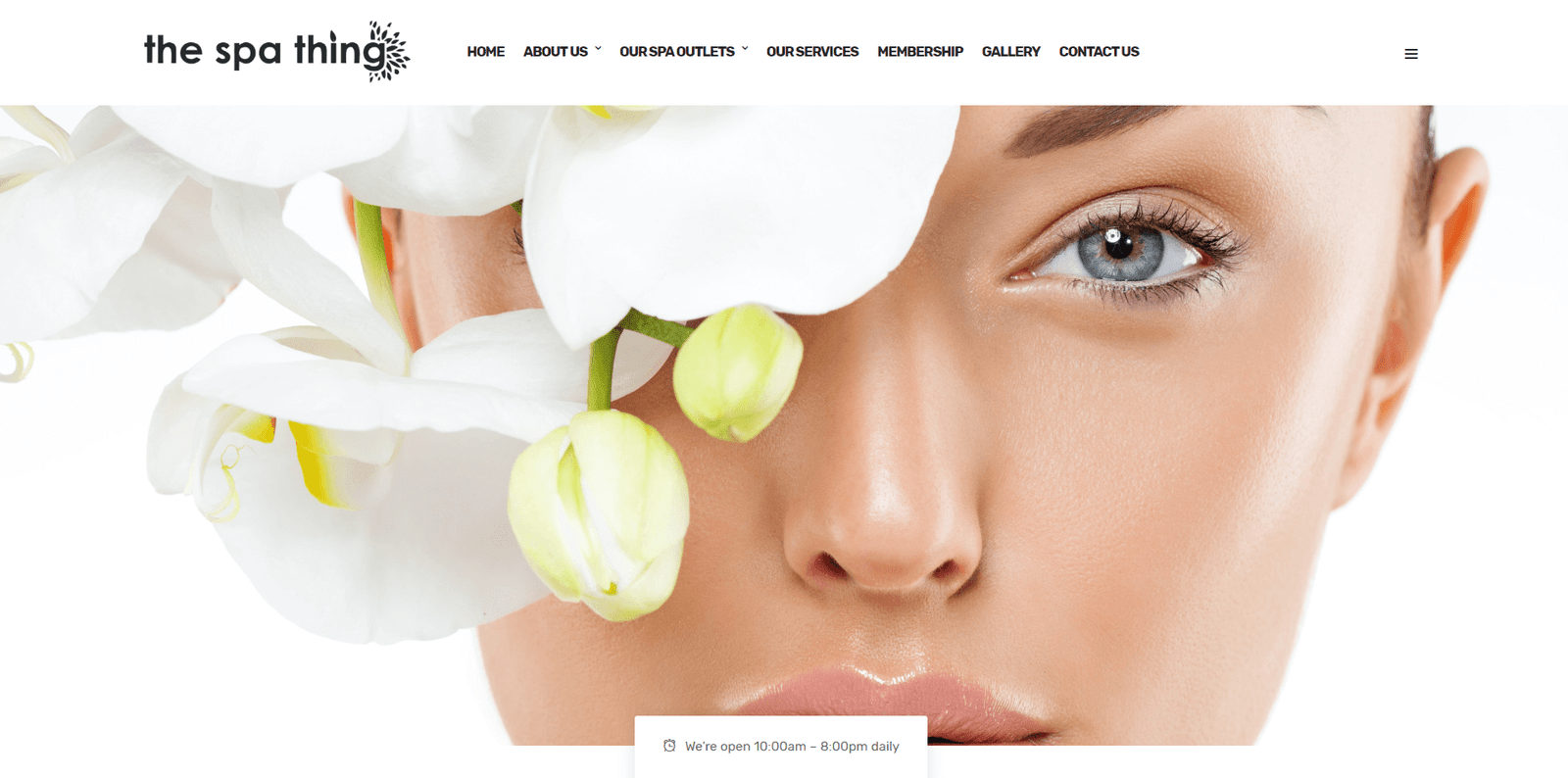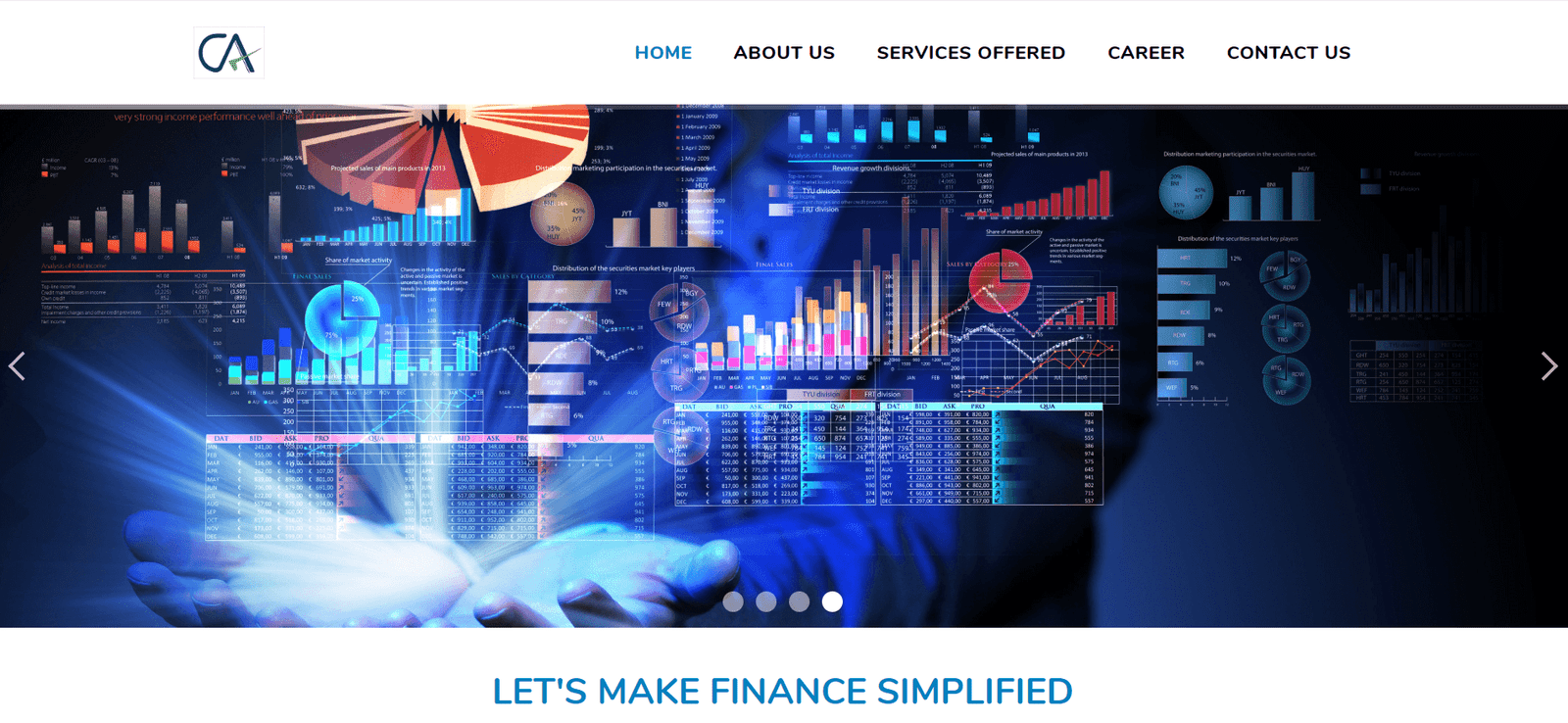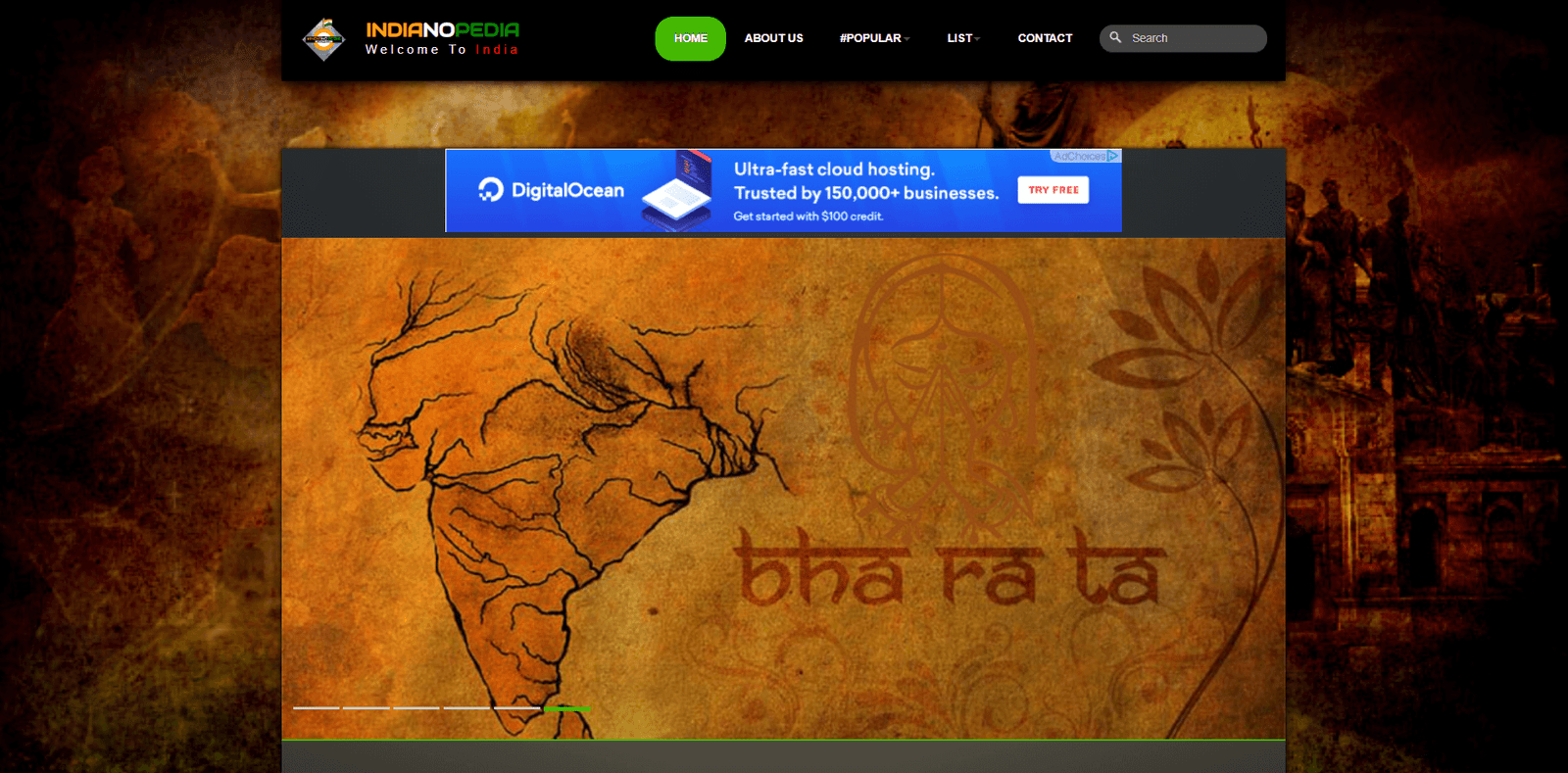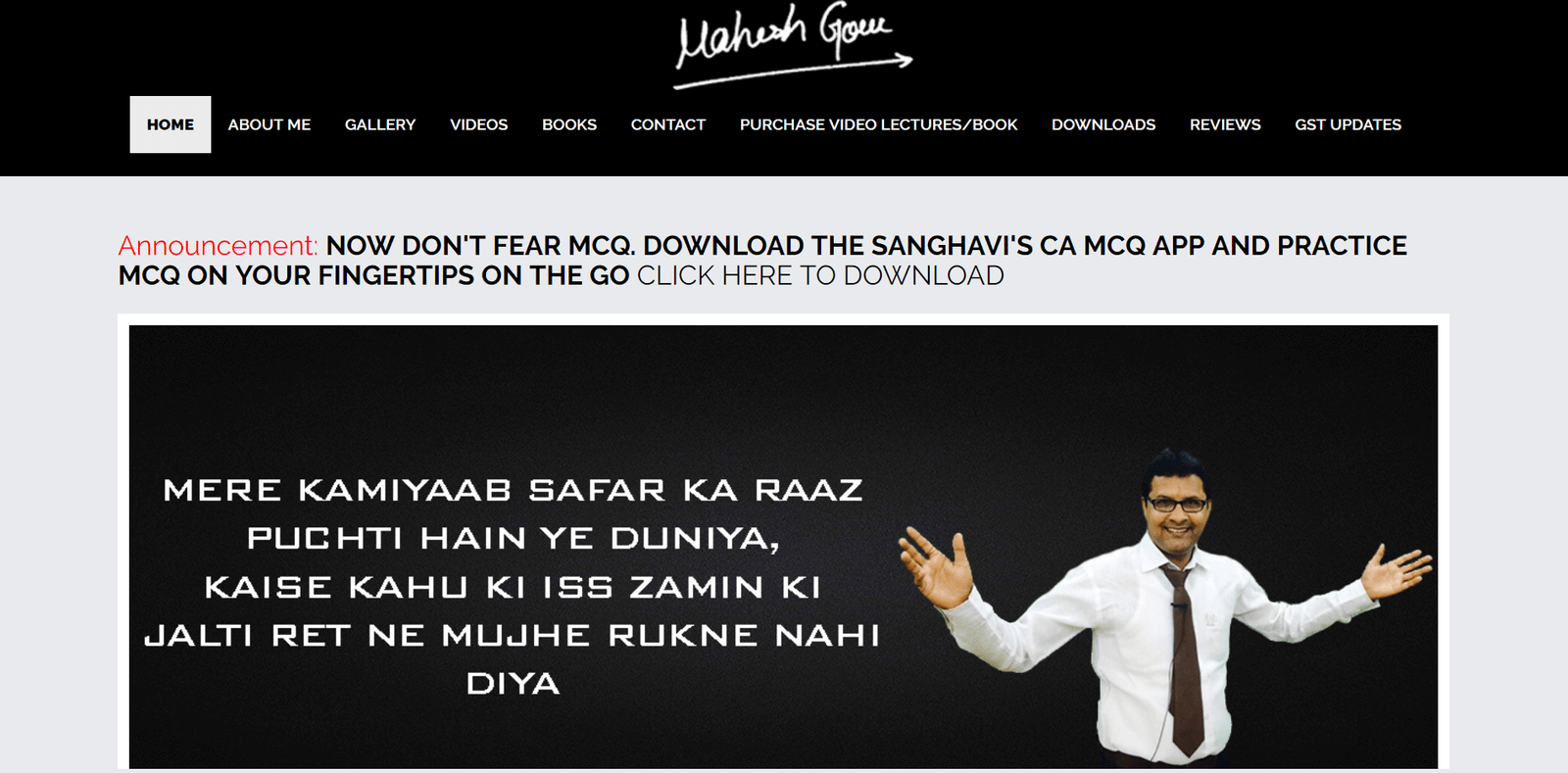 VIEW OUR WORK
Recent Projects
Mr. Ravi Agarwal is a qualified Chartered Accountant, he hails from La Martiniere for Boys, Kolkata. He has mentored, guided and trained more than 10,000 CA, CS, CMA students
TheProExperts is the new, unique and best place to find Job Requirements and Hotlists of Consultants in Just One Click with the help of its unique filter option.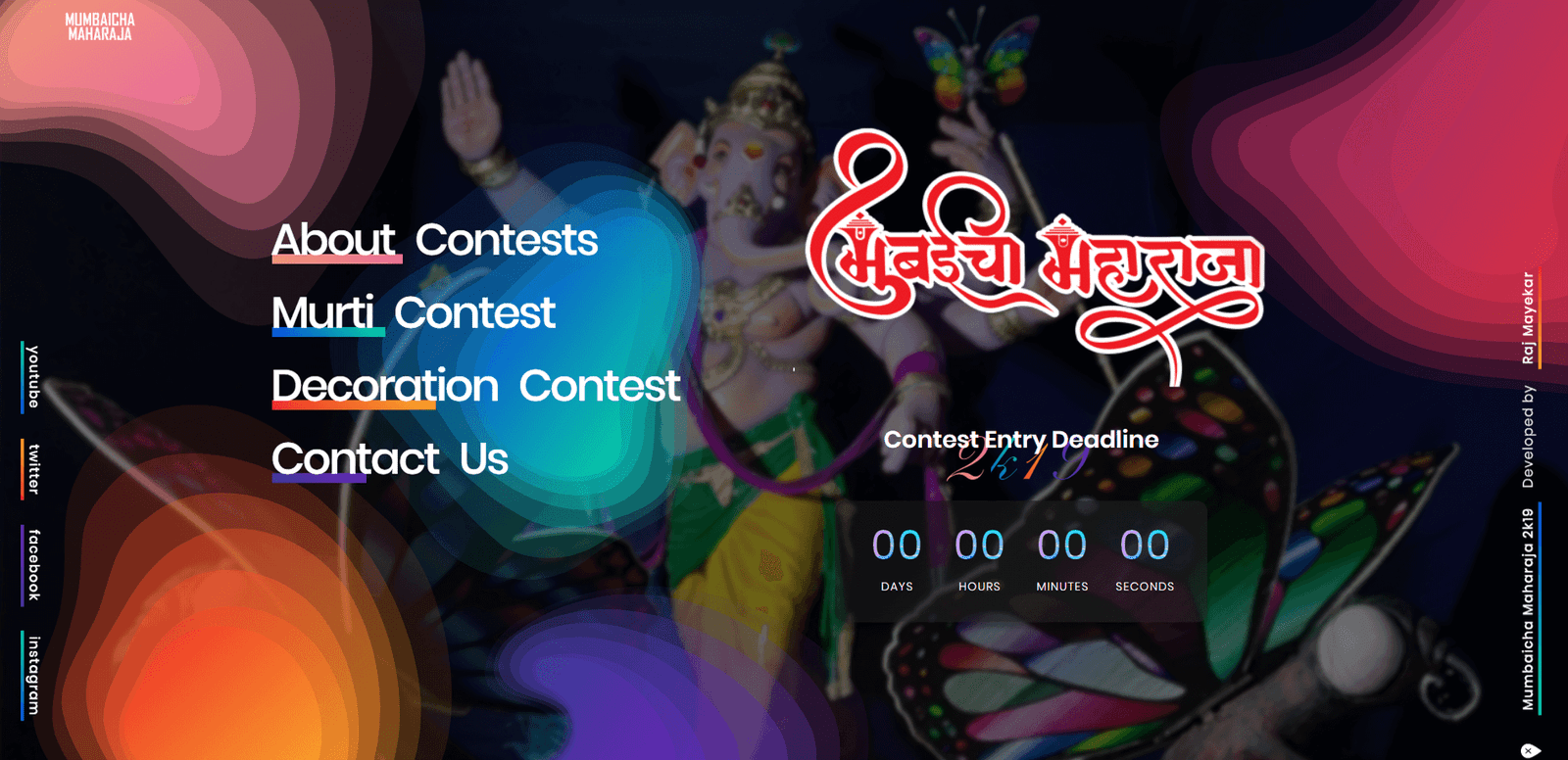 The Mandal was established in the year 1962, with the inspiration of Chatrapati Shivaji Maharaj and Lokmanya Tilak with aim to create unity and happiness among the people.
Online E-Commerce Portal selling Video Lectures for wide number of Courses such as CA / CS / CMA.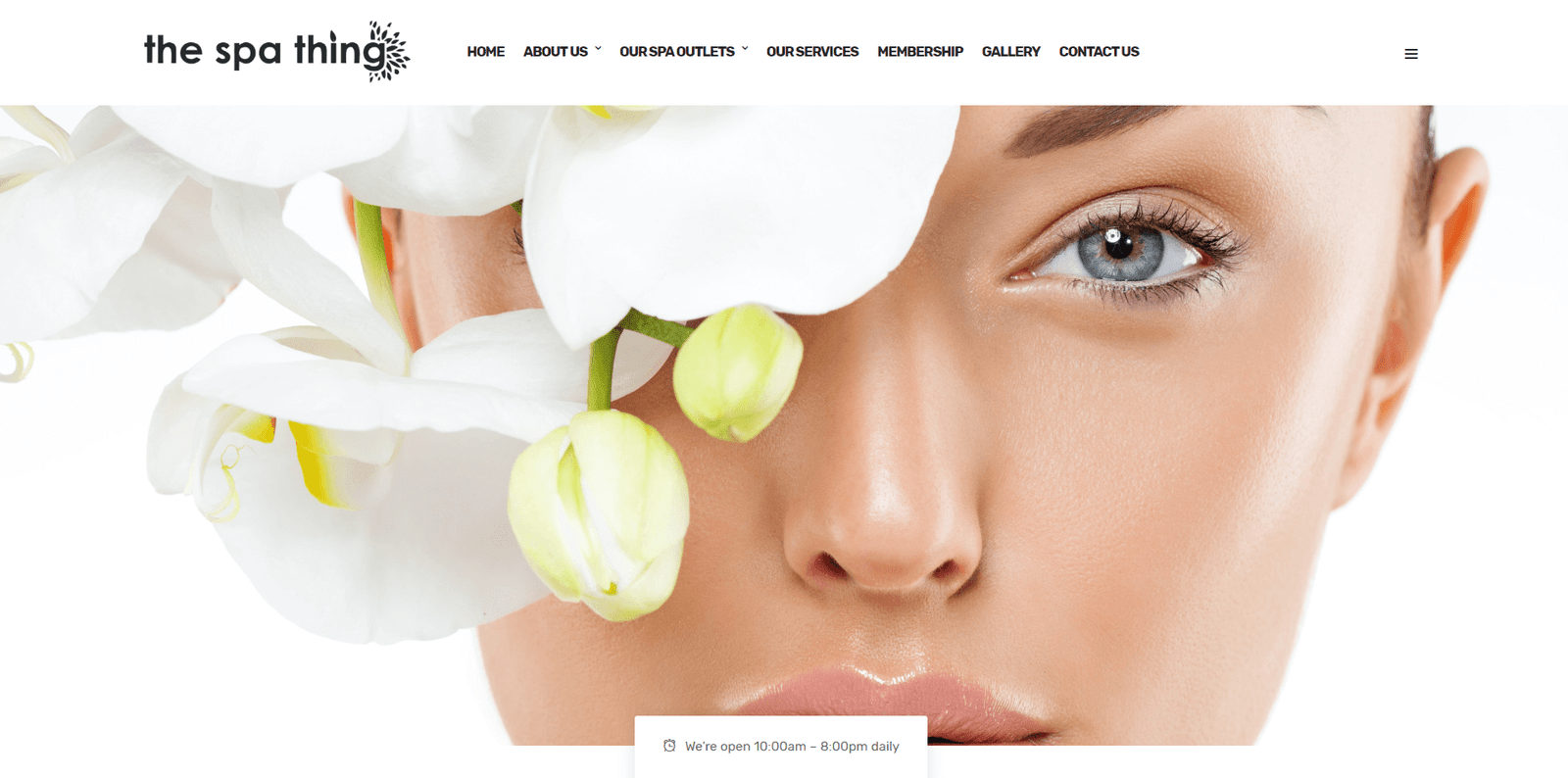 The Spa Thing is one of India's fastest emerging chain of luxury spas, We wish to create and operate a brand of repute in India and Emerge as a leading Global Chain of Spa's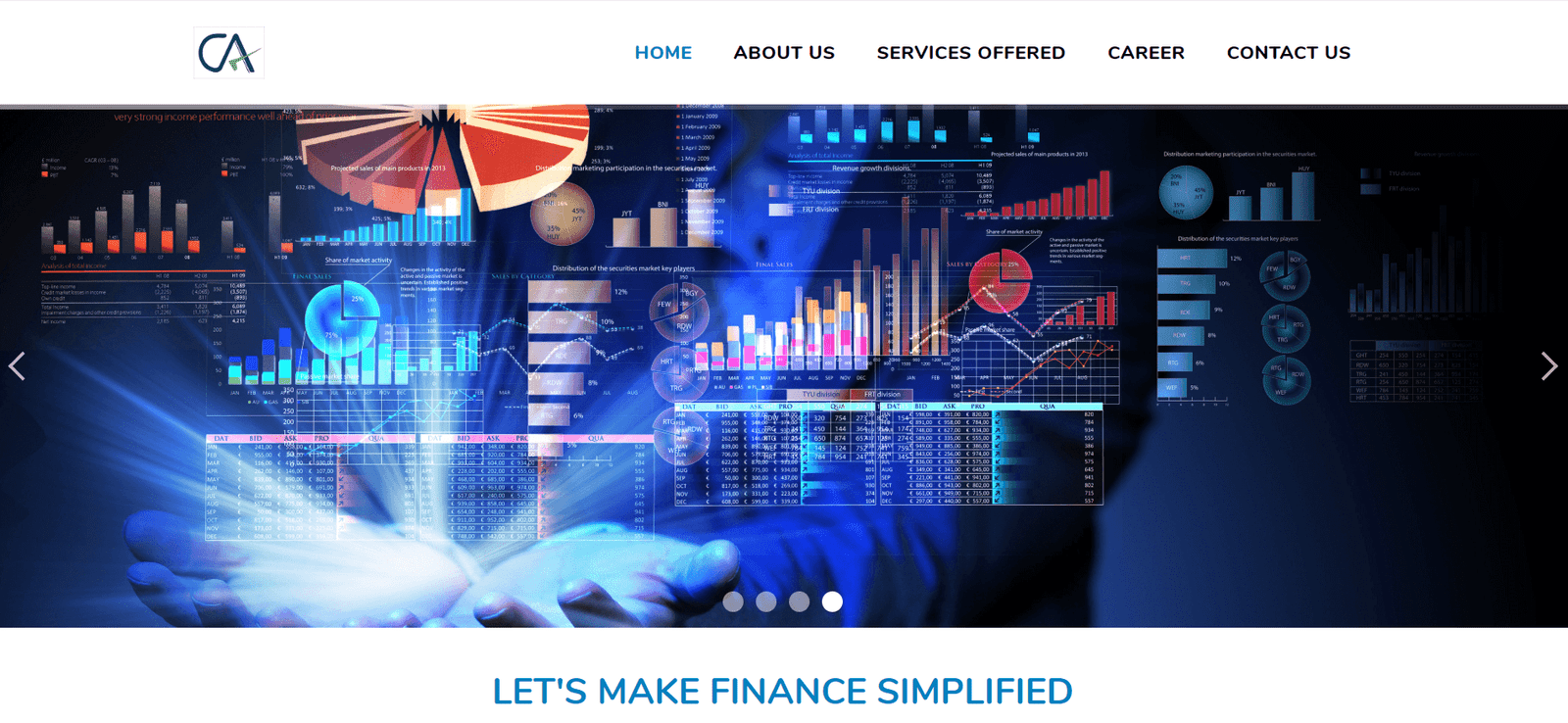 SDMA & CO is a Chartered Accountants firm equipped with experienced professional team of Chartered Accountants.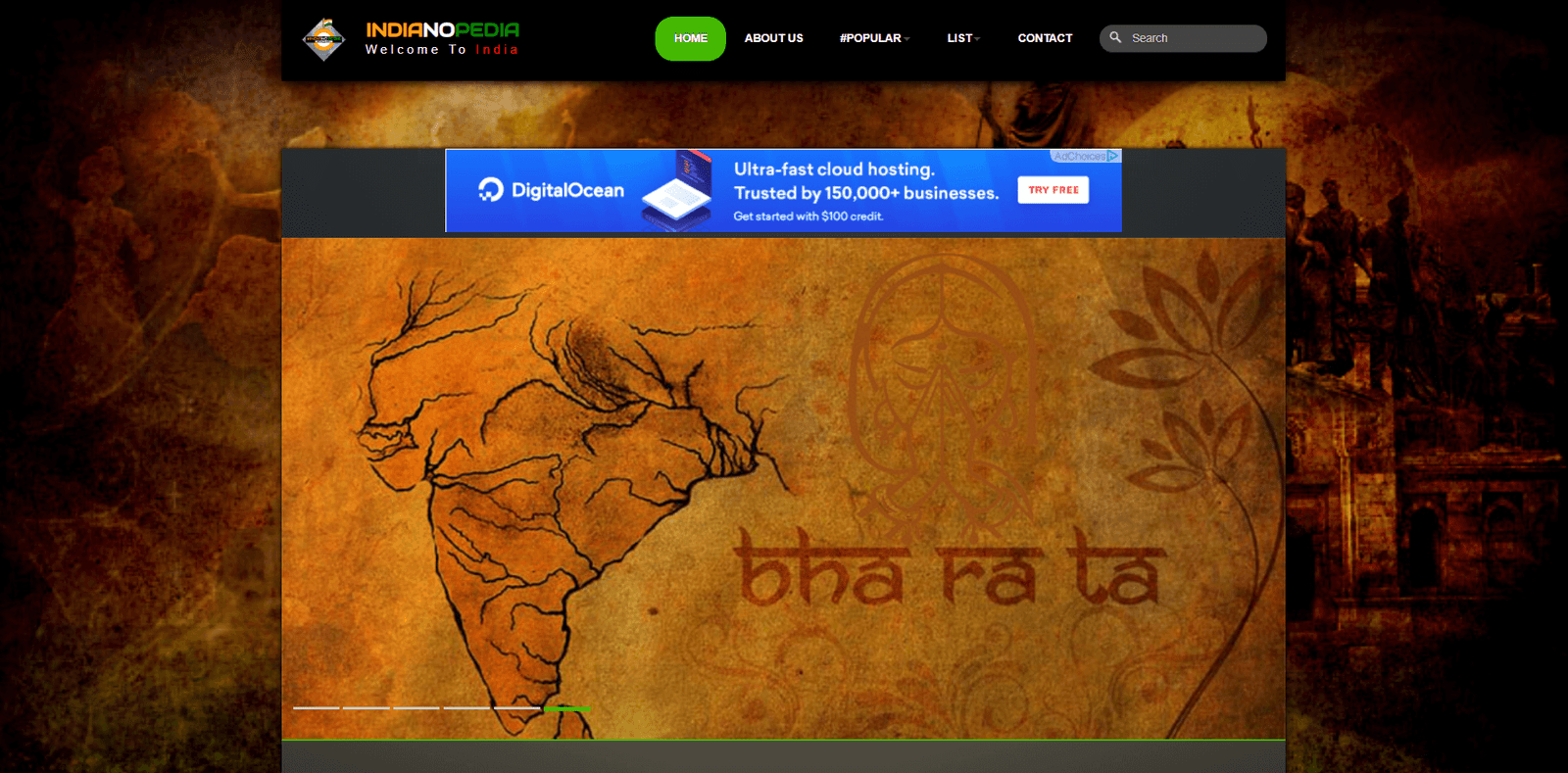 Welcome to #Indianopedia (Indian Encyclopedia) and enjoy the ultimate fun of knowing & Exploring #India with amazing look and feel.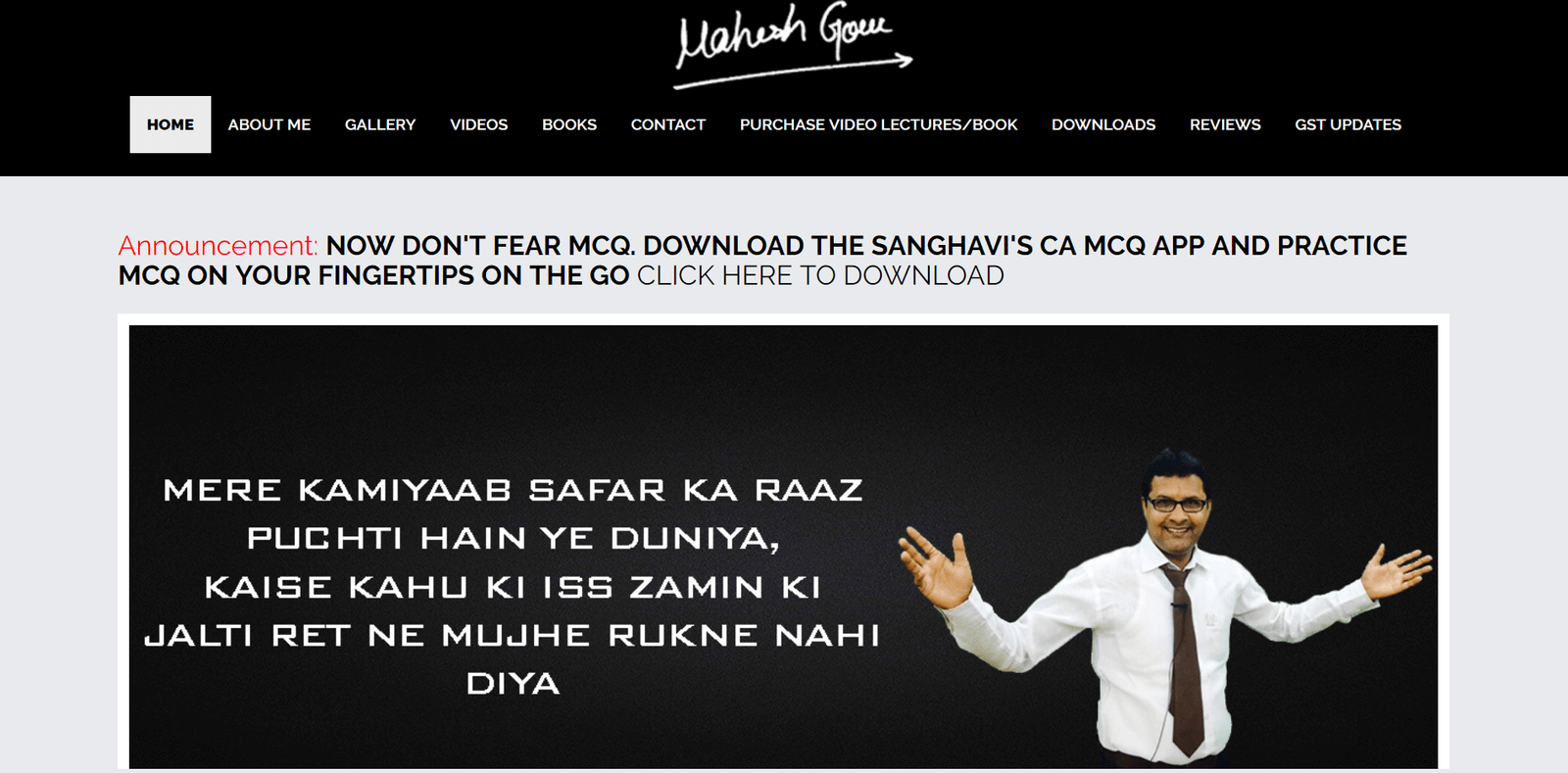 CA Dr. Mahesh Gour is a qualified Tax consultant, practicing in Mumbai and a renowned Professor of Indirect Taxation.
Softtech Solutions LLC is a Multi National Company dealing with Technical Assistance to Clients in India as well Overseas.
Vasai Cable Pvt. Ltd. (VCPL) is a Regional Internet & Cable Service Provider.
360 Cosmic Media Entertainment Pvt. Ltd. is a media company engaged in Entertainment and Recreational Activities,